News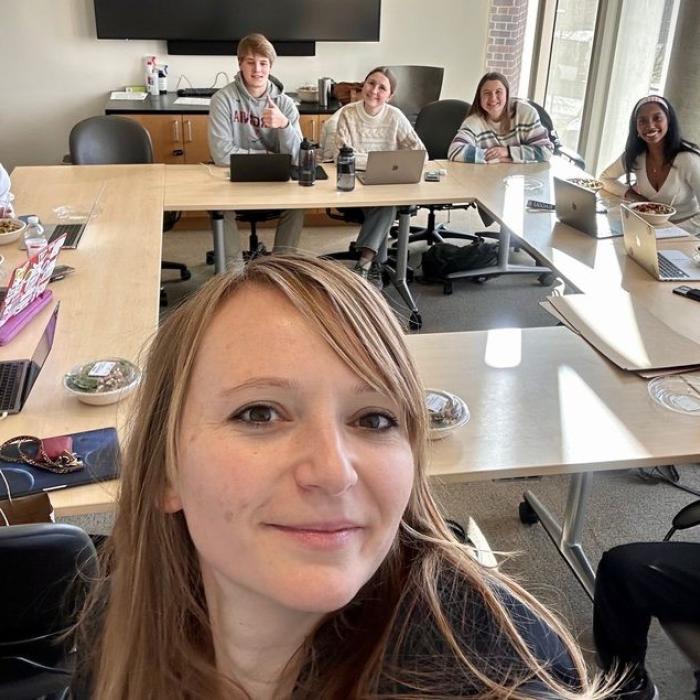 Professor Jelena Samonina connects with chemistry students through the Mead Endowment
Compiled By Delaney Hammond
For the past two semesters, Chemistry Professor Jelena Samonina has hosted a series of lunches to bond with students. These lunches allowed participants to prepare educational materials, ask questions, and discuss a variety of chemistry-related topics. 
The series was made possible through the Mead Endowment, a fund that provides resources to UVA professors hoping to form closer relationships with their students. With this fund, Samonina formed her Dream Team — a group of students across all years that explored science in a non-academic setting. Each student created a project on a topic of their choice, then shared their work and ideas with other members of the team.
The project was successful in its goal to connect students and faculty. Participants expressed their gratitude for being able to explore their interests in a low-stress environment.
"In normal academic life, full of tests, deadlines, and anxiety, it can be easy to forget the joys of science and discovery," said one student. "The Dream Team, however, reminded me of the thrill of learning."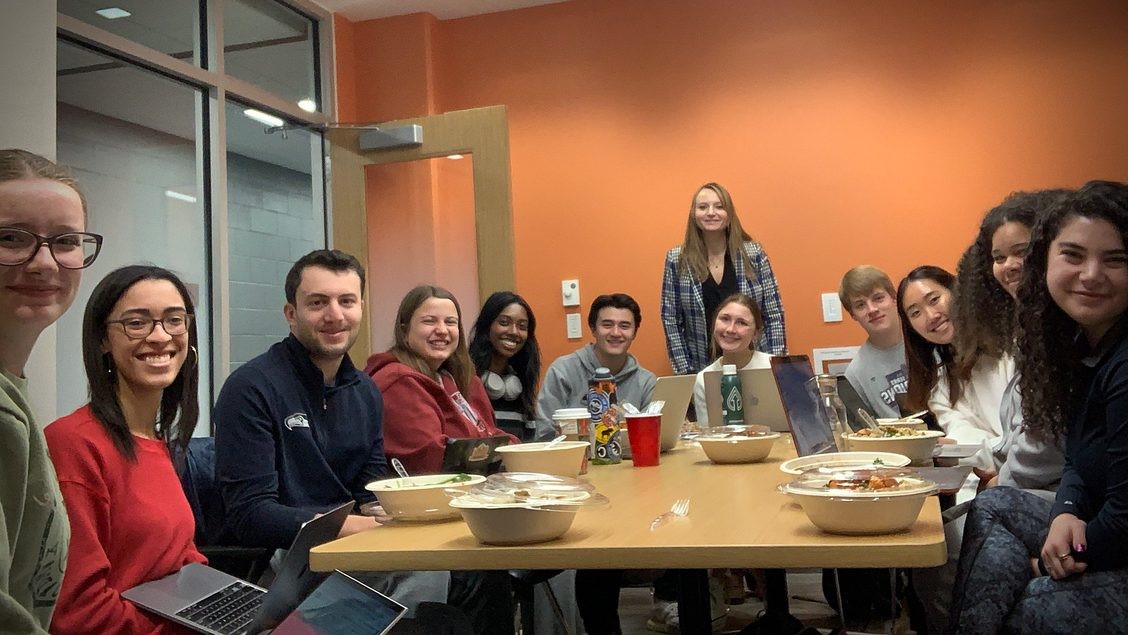 Students also liked that the project added a new, hands-on dimension to their academic pursuits.
"It has provided a new outlook into the world of chemistry/biochemistry in that we can look at science in new ways," another student said. "Science classes are often lecture based, so this project let me look into a topic I was passionate about in a new way which was really exciting to see."
Samonina's project joins a large family of past Mead Endowment Projects, all of which helped create meaningful bonds between students and faculty. Learning is best done through meaningful personal connections — Samonina's Dream Team is proof of that. 
ΩCopyright (C) 2023 The Mead Endowment. All rights reserved.