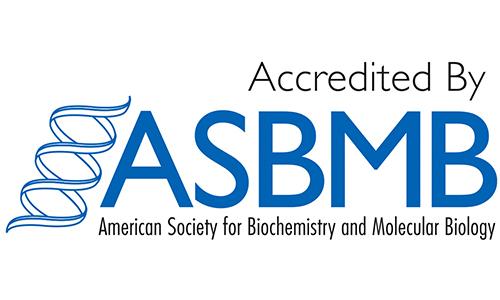 Featured News
Chemistry Department receives full accreditation by ASBMB for our biochemistry undergraduate degree.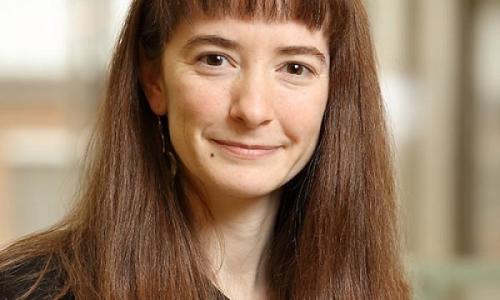 Featured Faculty
Please join chair, Jill Venton in congratulating Rebecca Pompano on receiving an inaugural Research Excellence Award at the University of Virginia.
Seminars
Friday, February 14, 2020
Alumni Corner
Join our online network groups, keep us updated, and support faculty research, scholarships and fellowships. Read More...