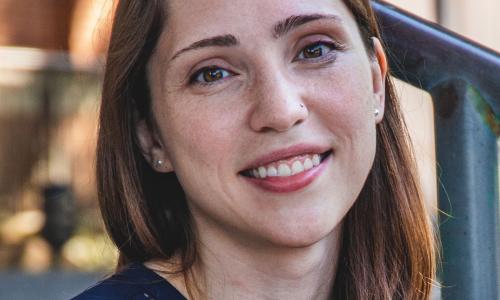 Featured News
Ilse is an assistant professor of astronomy with a joint appointment in chemistry.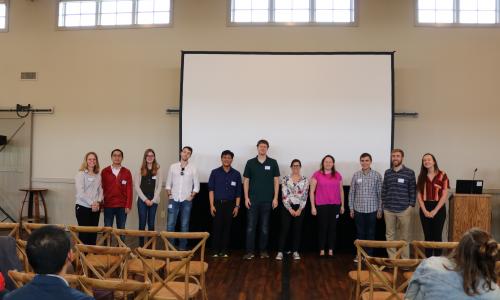 Featured Students
Presidential Fellowship through the Brain Institute, 2019 Jefferson Fellowship, 2018-19 Allen T. Gwathmey Memorial Award, and many more.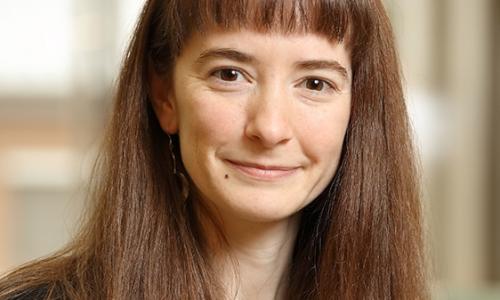 Featured Faculty
Alumni Corner
Join our online network groups, keep us updated, and support faculty research, scholarships and fellowships. Read More...