News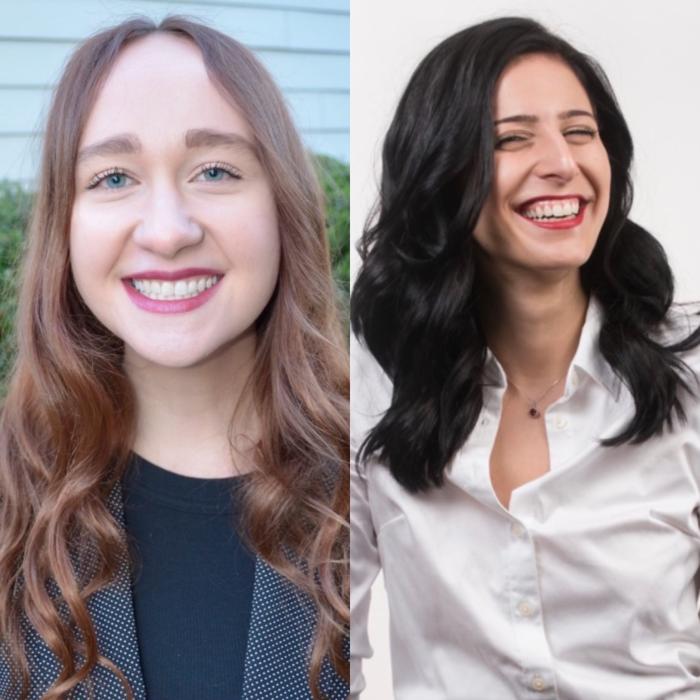 By Delaney Hammond
Grad Thesis SLAM, or GTS, is a competition that allows doctoral students to share their dissertation research in a friendly, competitive environment. Each participant is tasked with describing their research findings in under three minutes to a general audience. GTS aims to allow graduate students to practice communicating their research in a way that is engaging and comprehensible to a non-specialist audience. The competition hosted over 40 participants in total, and consisted of a weekly preparation series, a preliminary round, and a final faceoff. 
Graham and Turiello made it to the last round with six other finalists. Graham, a member of the Cafiso Lab, earned first place with her presentation entitled "How Does the Brain Work?" Rachelle Turiello came in third for her research entitled "A New Method for Age Prediction for Forensic Human Identification." In addition, Turiello also won the Audience Choice Award. Each finalist was awarded with a cash prize.
The recognition Graham and Turiello received is proof that their hard work is paying off. Congratulations, Abigail and Rachelle!