News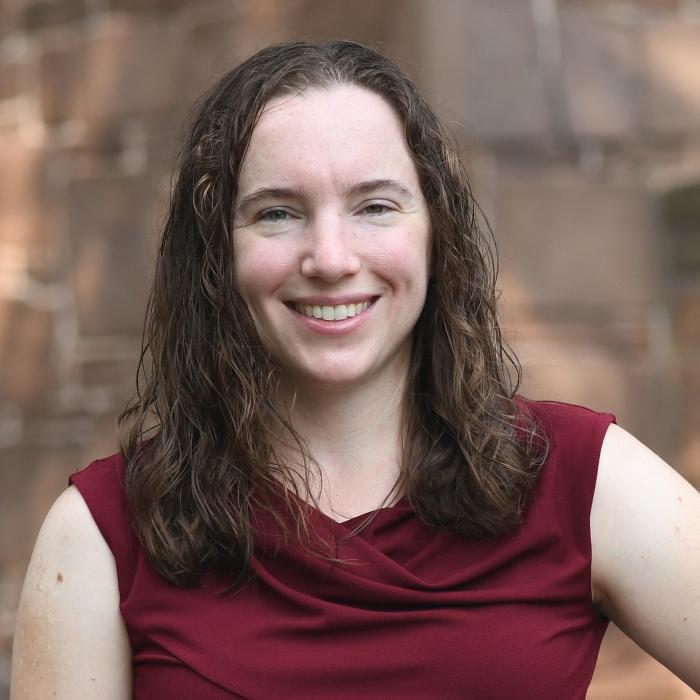 UVA Chemistry announces the hiring of Michelle Personick, Ph.D. as an Associate Professor of Chemistry. Prof. Personick will begin in the Fall of 2023 but will begin graduate student recruitment activities now.  She comes to UVA from Wesleyan University where she began as an assistant professor of chemistry in 2015 and was promoted to associate professor in 2021.
Prof. Personick earned her BA in Chemistry from Middlebury College in Vermont in 2009 and a Ph.D. in Inorganic Chemistry in 2013 from Northwestern University under advisor Chad A. Mirkin. She then was a postdoctoral fellow at Harvard University from 2013-2015.
Prof. Personick's hire is the first in conjunction with Chemical Engineering and is part of UVA's investment of $60 million toward climate solutions through the University's Grand Challenge Research Initiatives, which includes investments in research infrastructure and up to six new faculty positions in the area of catalysis for energy and chemical processes.   
Research in the Personick Group focuses on the synthesis of noble metal and noble metal alloy nanoparticles with well-defined shapes and catalytically active high-energy surfaces. UVA Chemistry Department Chair Jill Venton says, "We are excited to welcome Dr. Personick to our department as part of a strategic investment in clean energy research.  Her research on nanomaterials for catalysis will help elevate our sustainability and energy research.  She is also an excellent teacher and research mentor."