News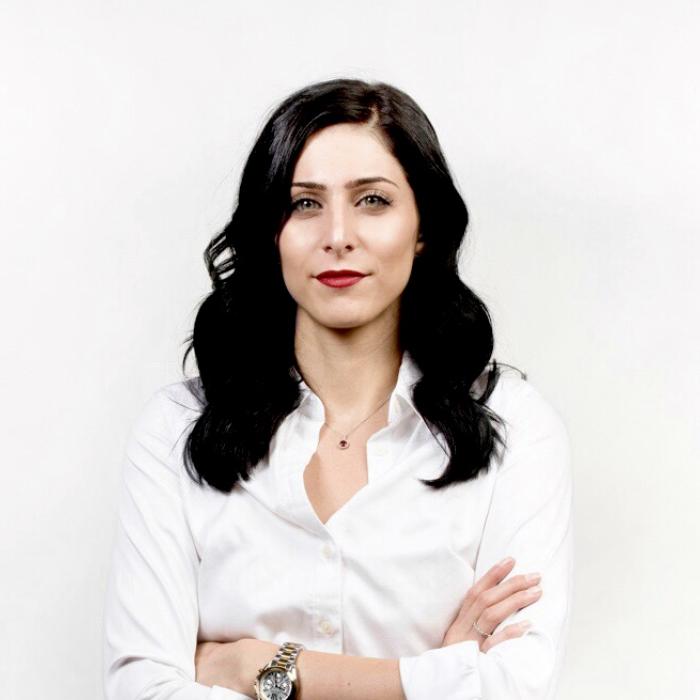 Graduate student Rachelle Turiello was awarded an ARCS Endowment Award in Chemistry.
Turiello was awarded the fellowship based on her "contributions to the field of chemistry" as well as her community service. As a member of the Landers Lab, her research is primarily focused on bioanalytical chemistry. The award will allow Turiello to continue her research as well as her professional development.
ARCS, or the Advancing Science in America Foundation, provides financial support to exceptional students completing degrees in the areas of science, engineering, and medical research. The organization includes 15 chapters across the nation and has provided awards to students from 54 colleges and universities.
Turiello will be recognized at the Scholars Awards reception this upcoming October in Washington, D.C. She will be joined by various other scholars and contributors.
Congratulations, Rachelle, on this exceptional achievement!