News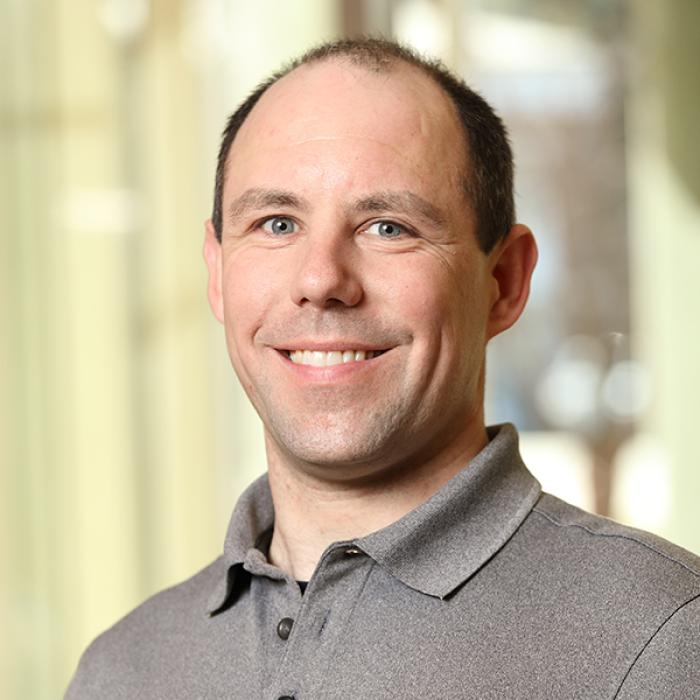 Getting to Know the Staff of UVA Chemistry
Compiled and edited for clarity by Hannah Musgrove
Jarrad Reiner
What is your position and how long have you worked at UVA?
"Computer Engineer and Compliance Coordinator, 16 years at UVA."
What do you enjoy about working in UVA Chemistry?
"I enjoy working with all the great people!."
What is a piece of advice that you would like to pass on to UVA students?
"Enjoy the little things!." 
What activities do you enjoy outside of work?
"Basketball, playing guitar, and mountain biking."