News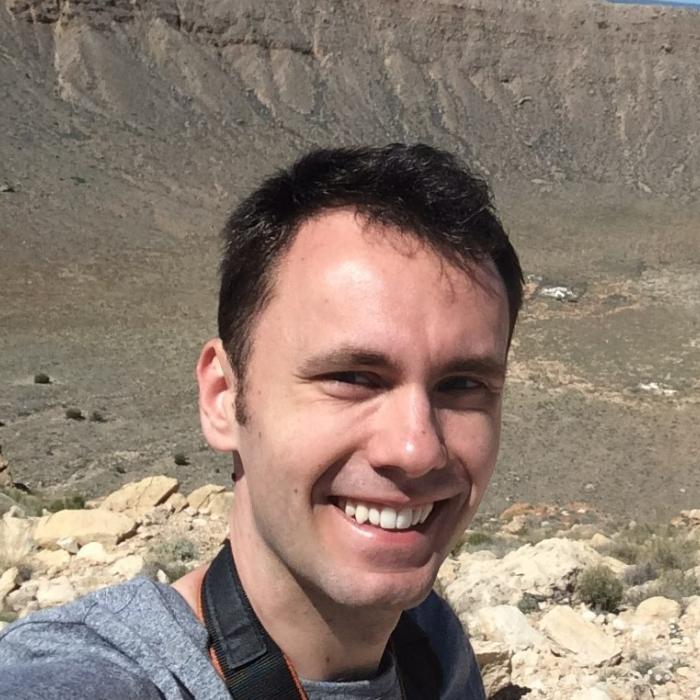 By Delaney Hammond
On the weekend of May 27th, UVA Chemistry graduate student Kamil Stelmach was awarded the LaGrange Award in the "Martine Rothblatt Space Settlement in Our Lifetime" Competition. 
The contest was held as part of the International Space Development Conference in Arlington, Virginia. The ISDC was organized by the National Space Society, an organization that promotes the exploration and settlement of space. Along with the Martine Rothblatt Competition, the conference included various speakers and workshops on space exploration and technology.
The Martine Rothblatt Competition required competitors to create and propose a business plan for a settlement in space. It was inspired by the work of Gerard O'Neill, a 20th century physicist and advocate for space colonization. 
Participants competed in two rounds: one that required them to submit a business plan, and the other that involved a presentation with an audience vote. Winners were chosen based on how closely they fulfilled O'Neill's vision. 
Stelmach teamed up with his sister, Kasia, to create "AstroGineering," a fictional space business.
 "The central thesis was that in order to get a sustainable space business, you need to focus on taking advantage of the unique environmental conditions (e.g. vacuum environments) to create materials that might otherwise be difficult to make on Earth," Stelmach said. "We further suggested starting with the energy sector using space solar power as an example whose profits might then be used to build up the colonies envisioned by O'Neill." 
For their work, the team came in 3rd place and earned the LaGrange Award, a $6,000 prize. Stelmach plans to use the prize funds to purchase a new camera for astrophotography, and invest the rest.