News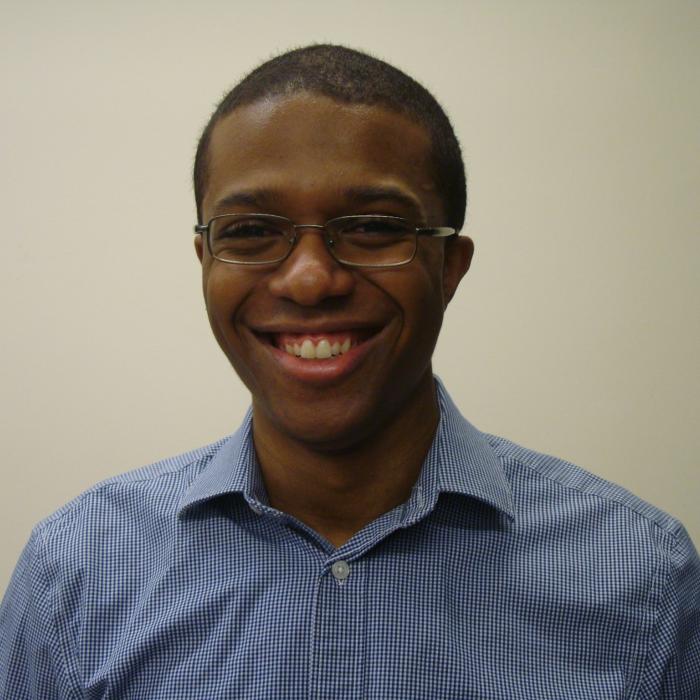 UVa Chemistry Graduate Student Timothy Ware has been awarded a Ruth L. Kirschstein Predoctoral Individual National Research Service Award (NRSA) from the National Institutes of Health (NIH). The award is titled "Elucidating diaylglycerol lipase beta-mediated effects on neuroinflammatory signaling." The purpose of the Kirschstein-NRSA program is "to enable promising predoctoral students with potential to develop into a productive, independent, research scientists, to obtain mentored research training while conducting dissertation research."
Tim is part of the research group of Chemistry Associate Professor Ku-Lung (Ken) Hsu. Professor Hsu's group pursues innovations in covalent chemistry, chemical proteomics and metabolomics to probe lipid molecules and pathways in living systems with the long-term goal of devising new pharmacological strategies for immunology and cancer biology.
Of Tim, Professor Hsu says, "Tim Ware is an up and coming superstar in the fields of chemical biology and lipid biochemistry. It has been a pleasure to work with Tim and watch him mature into the independent and confident scientist that he is today. This Award is well-deserved and a reflection of Tim's talent, hard work and accomplishments."
Tim's accomplishment has also been highlighted by UVA Today.