News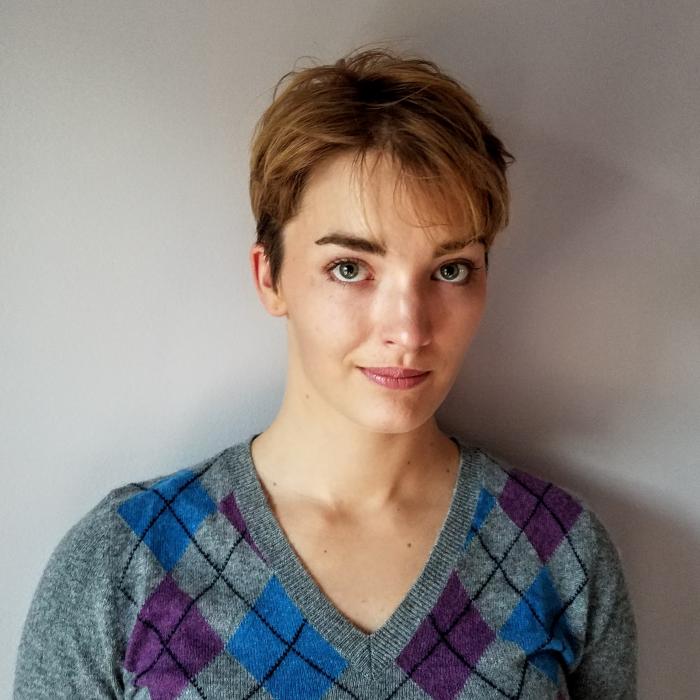 Keira Mahoney Awarded Inaugural Donald F. Hunt Graduate Fellowship
UVa Chemistry student Keira Mahoney has been awarded the inaugural Donald F. Hunt Graduate Fellowship in Chemistry for her extraordinary work. The Donald F. Hunt Graduate and Postdoctoral Research Fund was endowed by former staff and students of Professor Hunt in recognition of his contributions to the fields of analytical biochemistry and mass spectrometry. The fund will provide fellowship support to excellent graduate students or postdoctoral fellows in the area of analytical biochemistry. Brent Gunnoe, Director of Graduate Studies, comments, "We are pleased to be able to pay tribute to the significant scientific contributions from Professor Hunt with this new fellowship, and we are delighted that the inaugural award goes to Keira, who is an exemplary graduate student and scientist."
Below is what Professor Hunt says about why Keira is deserving of this fellowship:
Keira Mahoney is an exceptional  and truly special graduate student.   She strives to fully understand the underlying principles of whatever she is doing. This is especially true of the instrumentation, mass spectrometers and HPLCs, that we use in our lab to deduce the sequences and post-translational modifications on proteins and MHC peptides.  As a result, she  devised new technology that makes it possible to isolate and sequence class I MHC phosphopeptides at the single digit, attomole level.  She then applied the new technology to a cadaver, glioblastoma sample and immediately discovered two MHC phosphopeptpides  that are found on multiple other tumors and virus infected cells, but not on healthy cells.  These findings open the door to immunotherapy of numerous brain diseases. Keira is also noted for her willingness to help other students understand the instrumentation and lab skills required to perform their research.