Process for declaring a major in Chemistry
B.A. in Chemistry
B.S. Chemistry (ACS Certified)
B.S. Specializations (Biochemistry, Chemical Physics, Environmental Chemistry, Materials Science)
B.A./M.A. in Chemistry ("3+1" Degree Option)
---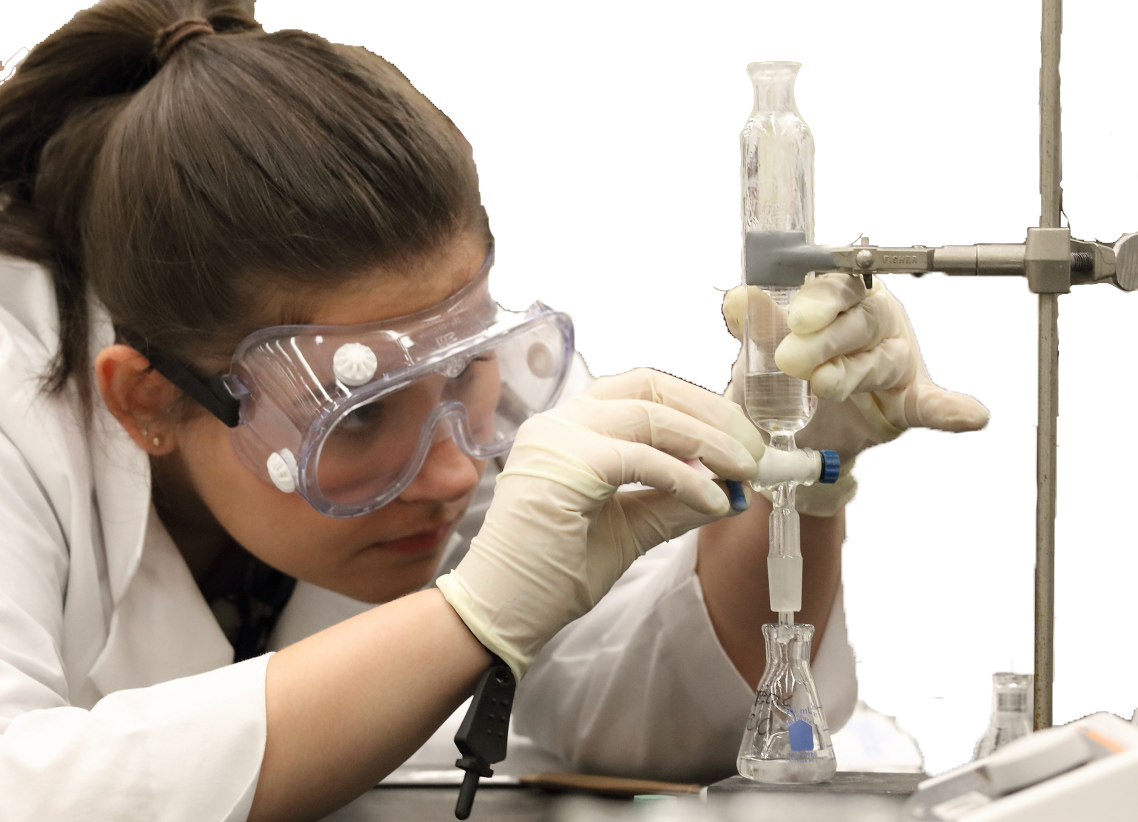 Be advised that if you are double majoring, which ever Declaration of Major form is submitted first, will be your first major.  Regardless of whether or not you mark the box at the top indicating otherwise.
---
Roadmap with links to the syllabus for each course
Brochure of all Chemistry undergraduate degree programs 
If you wish to petition to substitute a required course with a different one, please fill out this form, take it (along with a copy of your unofficial transcript) to Cindy Knight (CHM 404).  She will present your request to the Undergraduate Advising Committee.  You will be emailed once a decision has been reached.
---
The information contained on this website is for informational purposes only. The Undergraduate Record and Graduate Record represent the official repository for academic program requirements. These publications may be found at www.virginia.edu/registrar/catalog/ugrad.html